How to find solar tenders worldwide (plus 5 tips to boost your chance of success)
Solar power is growing in popularity as the transition to renewable energy accelerates. Protecting the environment and developing the green economy is becoming a focus for businesses and property owners as well as utilities and governments. This is driving an increase in the number of solar photovoltaic (PV) tenders being issued to award contracts for project construction and maintenance.
Private businesses, local and central governments, educational institutions, and housing associations typically run a competitive tender process to identify the most appropriate suppliers to install and/or service solar panels. Bidders are required to submit tender documents outlining their proposed approach to the project, including logistics, technical design, company structure, examples, and references from previous projects, as well as cost.
This raises the question, how do suppliers find solar tenders and submit applications with the best chances of success?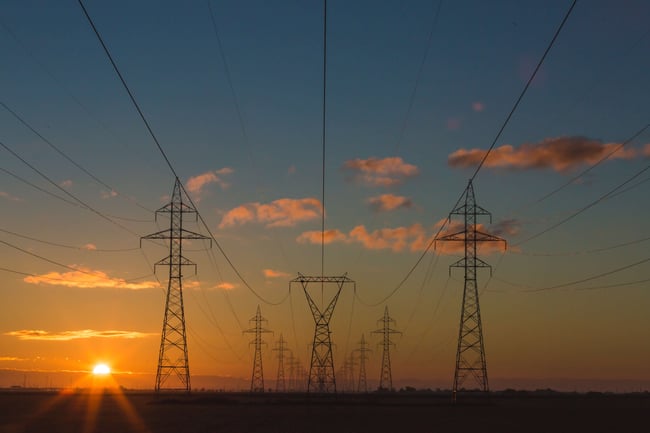 With the solar project pipeline growing around the world, it can be challenging to scour the range of websites and publications listing solar tenders to find suitable projects that are currently open for applications. We've done the hard work for you: here are our top tips for finding and applying for solar projects worldwide.
Research tender listings
A good starting point is Solar Tenders Worldwide, a subscription service that lists live government tenders related to solar projects. In Europe, public sector tenders over a certain value (€428,000 for energy) must be published in the Official Journal of the European Union (OJEU). These are listed in the searchable Tenders Electronic Daily (TED) database.
Keeping up with news across industry sectors covered by publications like pvMagazine is another useful way to find out about tenders. A recent pvMagazine article details a solar pump tender launched by the Indian state-owned company Energy Efficiency Services Limited (EESL), including the scope of the work and eligibility criteria.
Applying for tenders by country can help you to focus the search by narrowing down the number of websites you need to check.
Let's look at some of the countries with plans to install large volumes of solar capacity in the coming years and how you can find active tenders.
Identifying solar tenders by country
Australia
Australia's Clean Energy Council lists current tenders and government programs that are available to approved suppliers, linking out to each organization's website where you can find the details.
For example, the state of Victoria is running a Solar Homes Program that provides rebates for solar panels, hot water systems and battery storage. The current subsidy value of A$1,850 for solar panel installation, $1,000 for solar hot water systems and $4,174 for solar batteries will be in place until June 30, 2021. Solar Victoria is working with the industry to introduce a similar rebate program for small businesses.
Spain
The Spanish government's Public Sector Procurement database lists tenders from public sector organizations and independent institutions. The search function allows you to filter tenders to find listings by category using the EU's Common public Procurement Vocabulary (CPV) codes — a standardized classification system for public procurement projects.
In the city of Cadiz, the Port Authority has issued a €94,293 tender for the installation of solar panels on its main office building for its internal consumption and the sale of surplus electricity back to the grid. The deadline for submissions is February 25, 2021. The tender conditions list bidder participation requirements including the type of businesses that are eligible to apply and required annual turnover.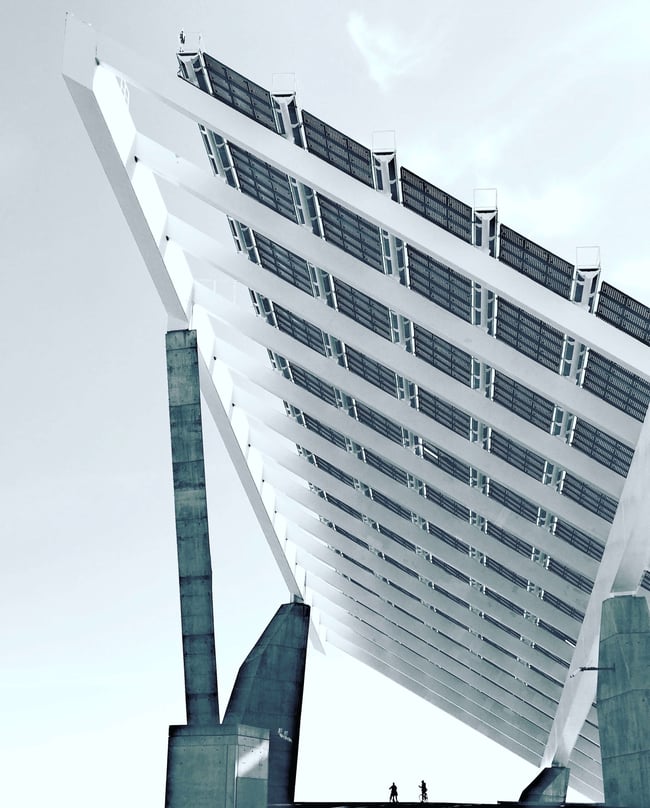 Huge solar array in Parc del Forum public building in Barcelona
United Kingdom
In the UK, the Contracts Finder search function on the gov.uk website lists public sector tenders, allowing you to search for open listings and sort results by publication date or closing date.
Searching for solar shows that Sunderland City Council published a £2 million tender on January 25 for the supply, installation and maintenance of solar PV and battery storage systems at a number of council premises and sites. The tender is open for one month and the listing page links out to the North East Procurement Organization (NEPO) portal where suppliers can register to submit applications.
The Bidstat website aggregates tender listings from the OJEU TED database, the UK Contracts Finder and the new Find a Tender service.
India
The state-owned Solar Energy Corporation of India publishes tender listings and results for government projects, sorted by the submission deadline.
Each tender listing page — such as for a 2.5GW Ultra Mega Renewable Power Park (UMREPP) in the state of Karnataka, open until February 26 — includes the bid requirements and links to the full documents. Criteria include the application fees, bank guarantee, bid submission and opening dates and the target completion date for the project.
So, once you've identified a tender for an ideal project, how can you boost your chance of submitting the winning bid?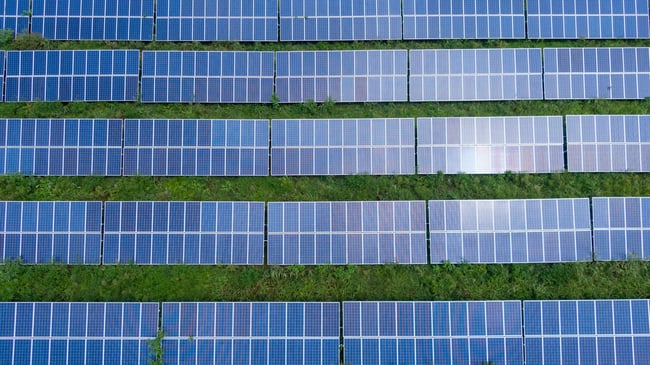 5 top tips for applying for solar tenders
Keep it simple
While you may be tempted to enthusiastically submit reams of information about all your company can do for the project, opt for quality over quantity.
The government officials tasked with evaluating the bids have limited time and need to be able to quickly identify whether each bid meets the criteria. Make sure to address all points outlined in the tender specifications.
Offer grid stabilization
If you're applying for a large tender utility-scale project, solar systems that incorporate stabilization methods such as battery storage or synchronous condensers are more likely to be approved as they maximize the energy and cost efficiency of the installation.
Bid competitively
Calculate a price that is neither too high for the government agency to accept nor too low to cover project costs. Consider that projects such as the Cadiz Port Authority's rooftop installation give a 75-25 weighting to the price over the technical proposal.
Tailor references to the project
Select your past solar installations that are most relevant to the project as references. Discuss the bid with your referees in advance so they can tailor their responses to the tender specifications.
Use innovative design software
Accurate, detailed modeling and advanced design tools will help your bid stand out from the crowd.
Working with Rated Power's pvDesign software will help you to improve the design and optimization of solar plants (that are >1MW) and submit winning bids for solar tenders.